Gemini Farm is a private facility located on 45 picturesque acres in beautiful Rush Valley, UT.
Owned and operated by Adrienne and Todd Smyrl , Gemini Farm offers a full list of equine services including: Training and Lessons (of Hunters, Jumpers, Equitation, and Eventing) Sales, and Starting the Young Sport Horse.

Whether you want to take lessons, educate your horse, learn a new skill, polish the skills you have or simply just enjoy being around horses, we can help you achieve your goals.
Gemini Farm is dedicated to providing the highest quality education for horse and rider. We strive toward excellance in riding, with saftey and FUN as our cornerstones! Along with riding, Gemini Farm puts a strong emphasis on horsemanship and the proper care of the horse. We want each rider and each horse to be the absolute best they can be in every way!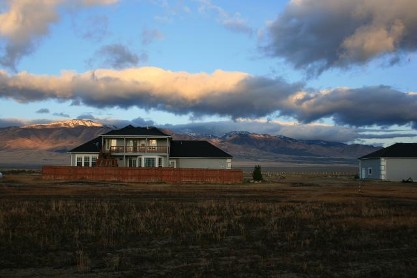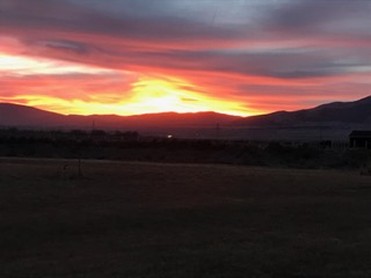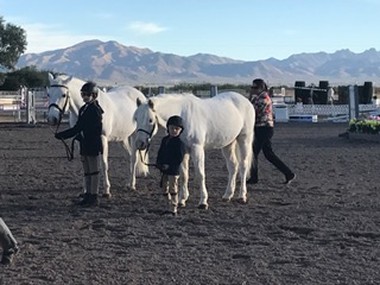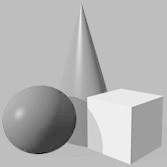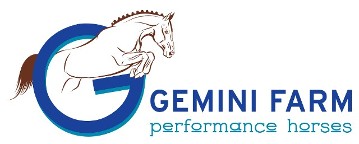 Adrienne (801)953-6287 Todd (801)680-5971 2352 N. Indian Mtn. Rd., Rush Valley, UT, 84069